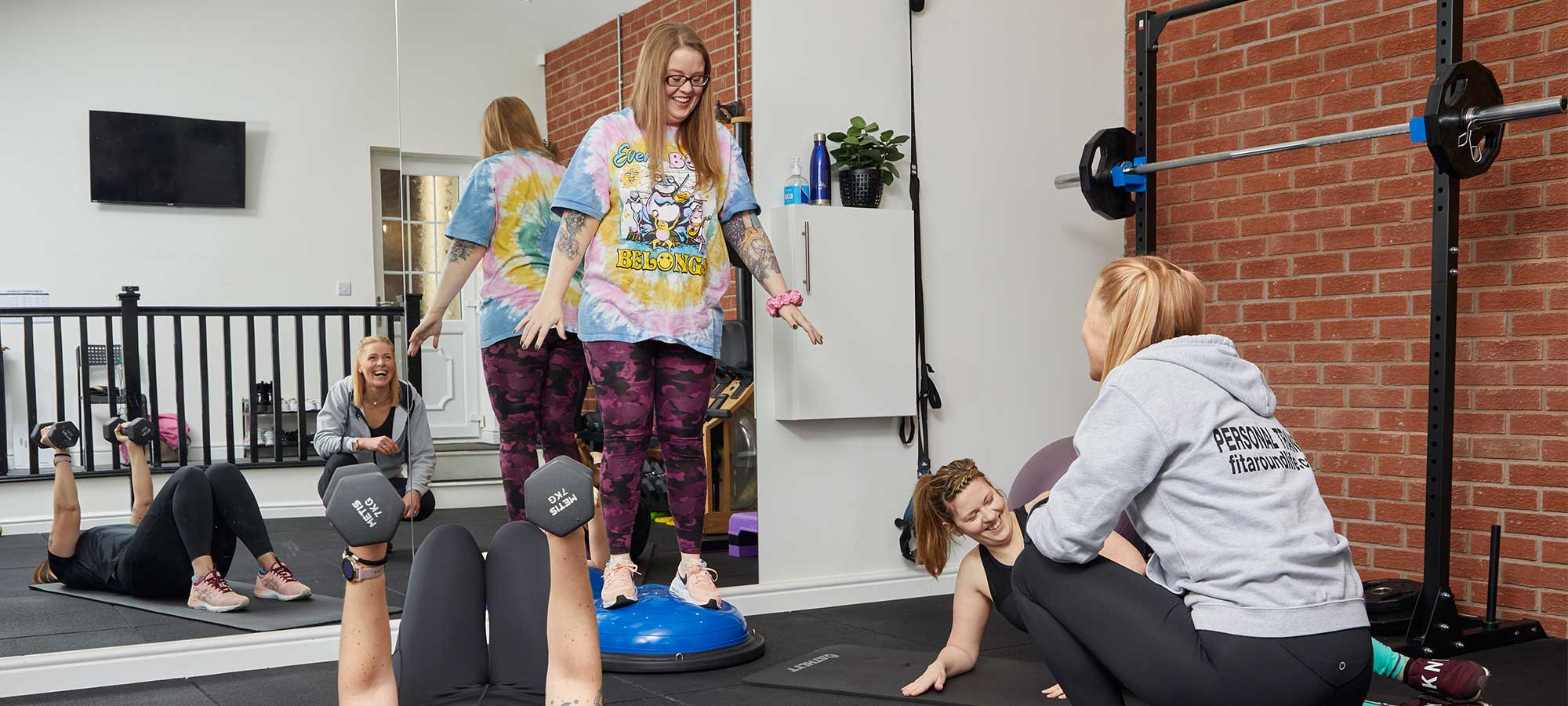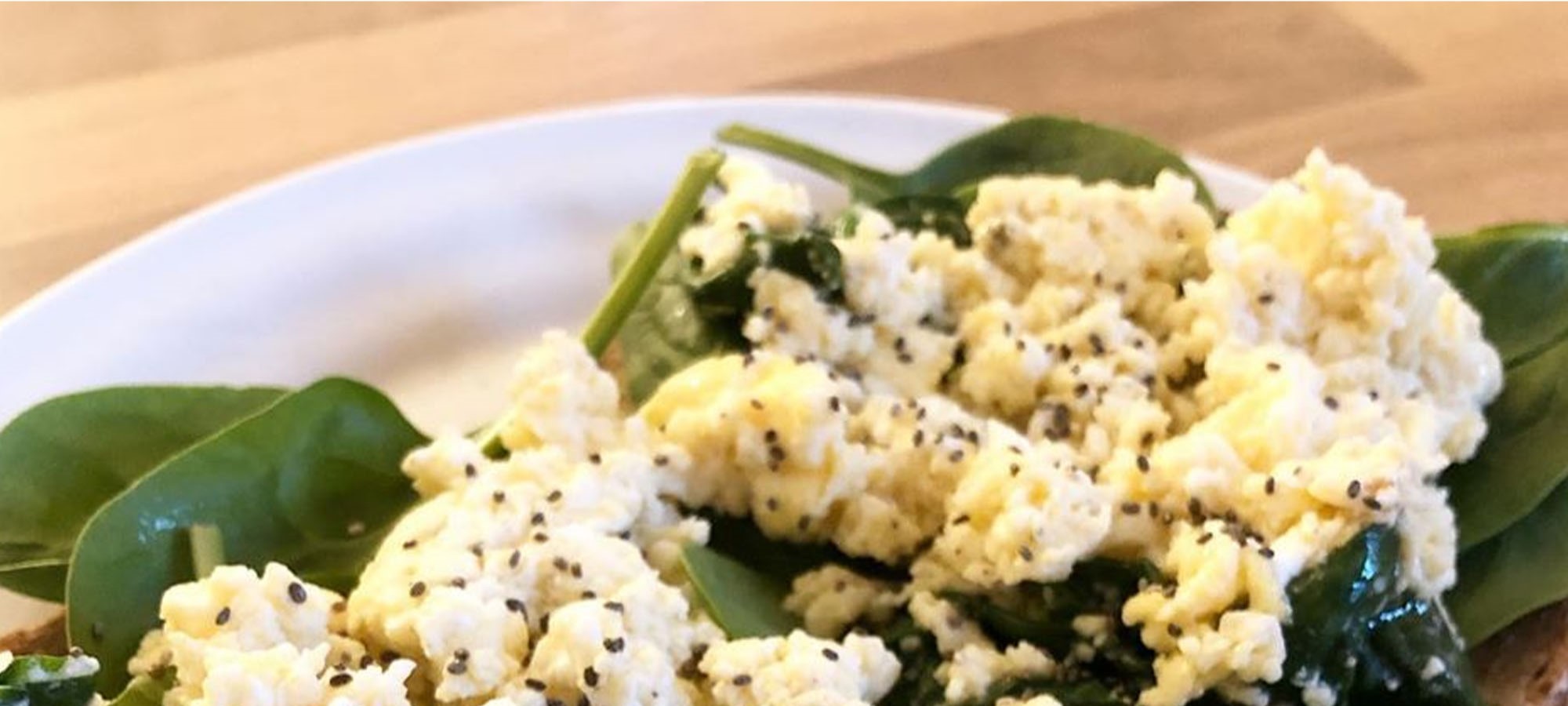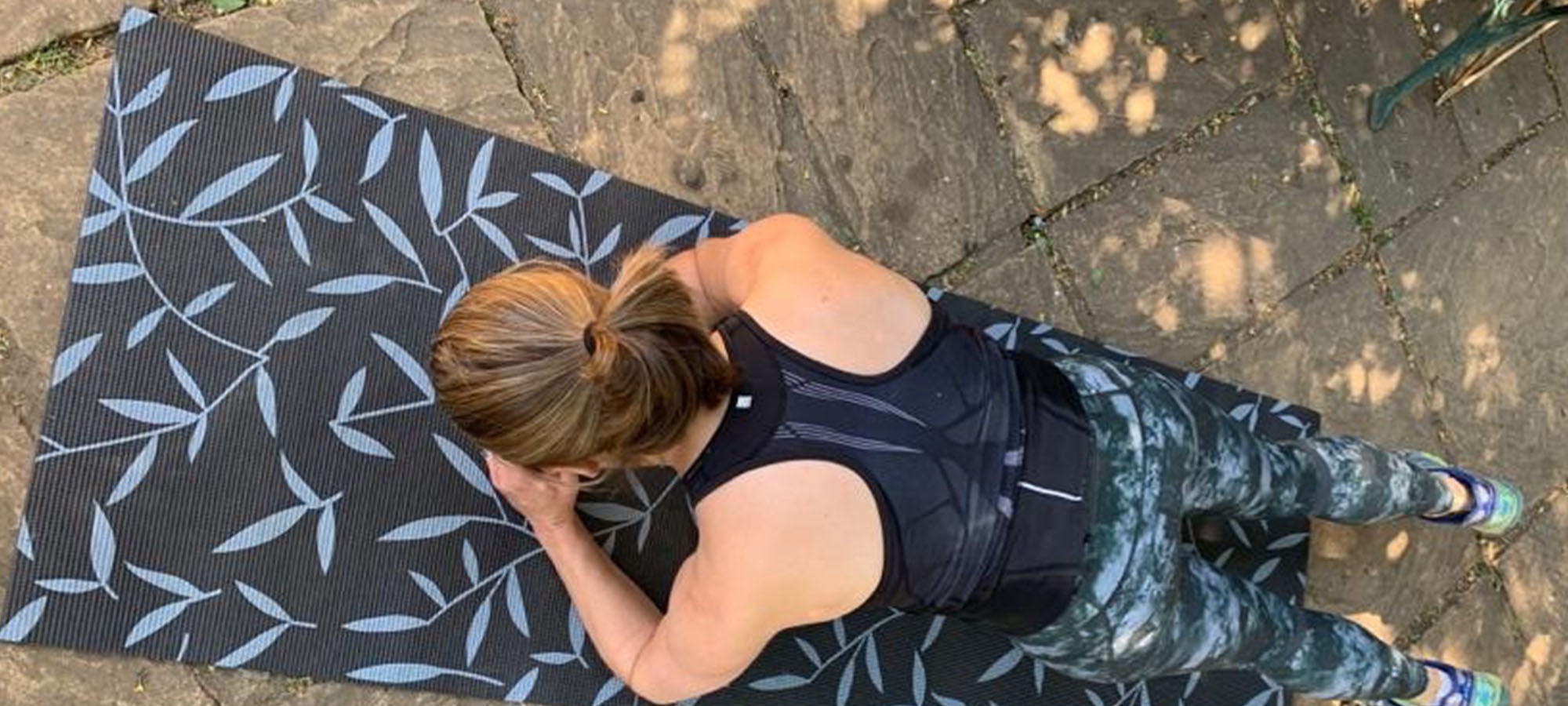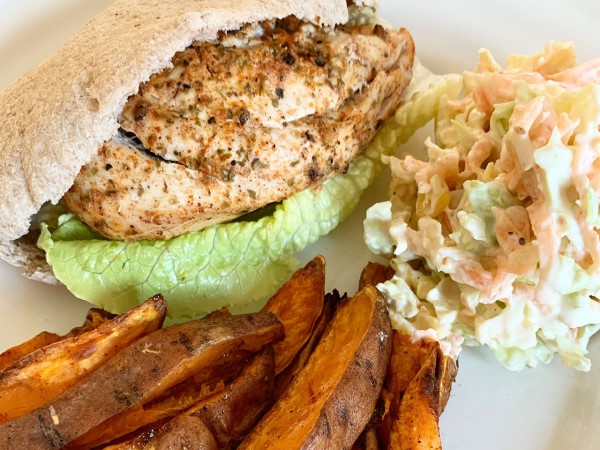 Weight management
Helping people manage and maintain weight loss without having to give up all the foods they love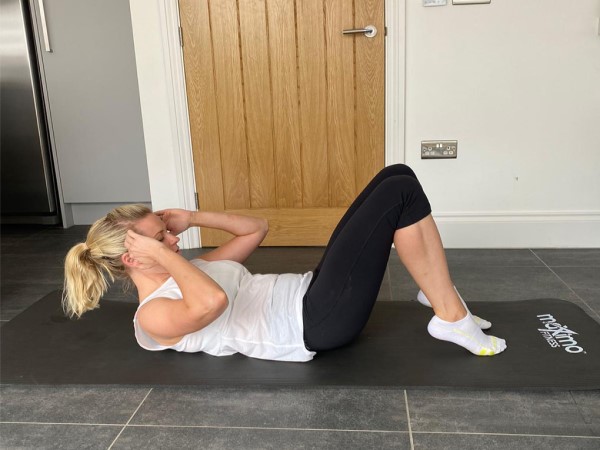 Women's health
Enabling busy women to balance fitness and nutrition with their hectic routines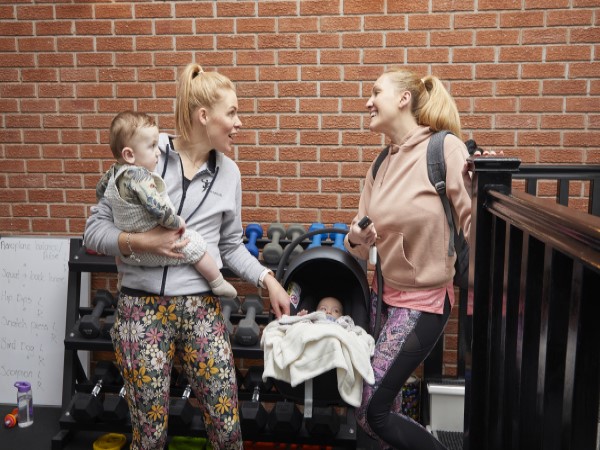 Pre and post-natal fitness
Supporting new and expectant mums to keep healthy, fit and active in a safe and comfortable way
Welcome to Fit Around Life
My name is Lizzie and I'm here to help you focus on your fitness and lead a healthy lifestyle that is sustainable, fits around your hectic schedule and delivers long-lasting results.
My coaching will help you to reach your fitness goals, but I also want to help you take some much needed time for yourself. My flexible programmes are designed to work around your schedule and encourage you to take dedicated time out for you. As a mum of a toddler running my own business, I'm fully aware of how difficult it can be to find space to focus on my own fitness and wellbeing...and fitness is my life!
Throughout my late teens and twenties, my life revolved around sports and fitness. I was a competitive rower for eight years, winning national titles, before taking up running and various fitness programmes. After ten years as a teacher and starting a family, I decided to turn my passion for fitness into a career and to qualify as a personal trainer.
I'm a fully-qualified gym instructor, personal trainer and nutritional advisor, based in Barnsley, South Yorkshire, and offer personal training services and a range of fitness classes to face-to-face and online clients. I specialise in women's fitness and am qualified to train mums throughout pregnancy and after giving birth. I'm also a weight management specialist and take much satisfaction from seeing the great results my clients achieve!
I recognise that most people don't have hours to spend training and preparing elaborate healthy meals (which, let's face it, often don't taste great). I also don't promote quick fixes or fad diets. My coaching approach will help you to adopt sustainable lifestyle changes that incorporate long-term fitness and nutrition that are tailored to your needs and schedule. We're seeking long-term solutions, so I won't stop you from indulging every so often (although I will encourage you to make up for it).
My aim is the same as yours: to lead a balanced and sustainable healthy lifestyle that delivers the results you want...and then maintains them!
Lizzie Shingleton
Personal Trainer
How it works?
I take the same, simple approach with my face to face and online clients
Personalised workouts
Get fit with weekly bespoke exercise circuits that are tailored to your abilities, equipment and goals
Nutrition advice
Eat well with food diaries, personalised macro plans and great recipe ideas that won't get boring
Support and motivation
Stay on track with my unlimited support via text, phone, email, chats and video messaging
Achieve your goals
Get where you want to be, and stay there, with a package that's always changing so you won't get bored
Testimonials
Feedback from my clients
I wanted to get fitter and lose weight but was completely clueless when it came to exercise and had no idea where to start. Lizzie has been absolutely brilliant - I really enjoy my PT sessions and have lost weight, have more energy and feel so much fitter and more confident. Lizzie is an amazing motivator and helps me to push myself to achieve my goals. She really knows her stuff and workouts are all fun and different, no two sessions are ever the same. I can't recommend her highly enough!
Vicky
Face to Face Client
Lizzie is an amazing personal trainer. She understands people and therefore takes the time to work out the needs of each individual. She's also great fun to be around. I highly recommend her to everyone - no matter what goals you are setting for yourself!
I've been working with Lizzie for a while now and it's impossible to describe how much she has helped and supported me on my weight loss and fitness journey. She puts so much effort into planning workouts that target specific areas that were important to me, and helped me a lot with nutrition and food choices.
Kayleigh
Face to Face Client
Lizzie is the height of professionalism teamed with energy and fun. A work out with her is always a treat!
You've enspired me with these workouts and i'm actually working out 4 days a week! I just lost all motivation after the birth of my daughter, then when I joined in with your workout it reminded me of how good you feel after!
We went to the gym together and she was so patient with me. She was advising me on what to do in a very encouraging and approachable way. I'd definitely recommend her, she's great and her sense of humour and kindness would make the sessions even more enjoyable.
Fouzia
Face to Face Client
Get in touch
Drop me a message to arrange a free, no obligation consultation or ask any questions